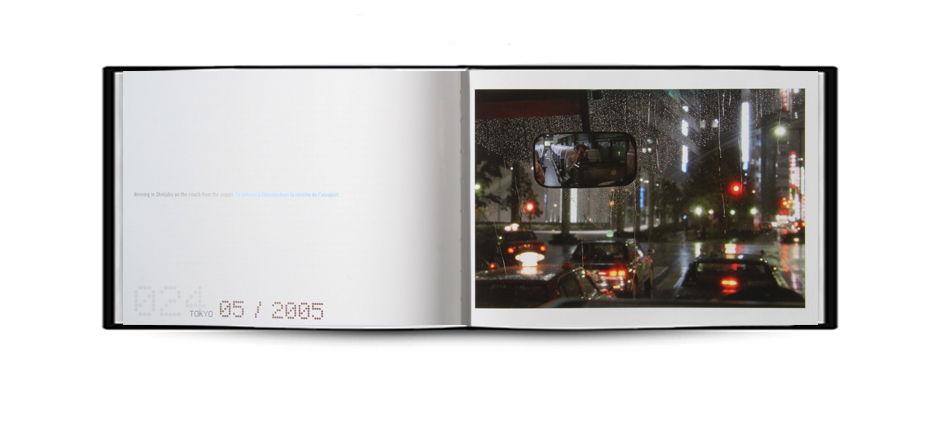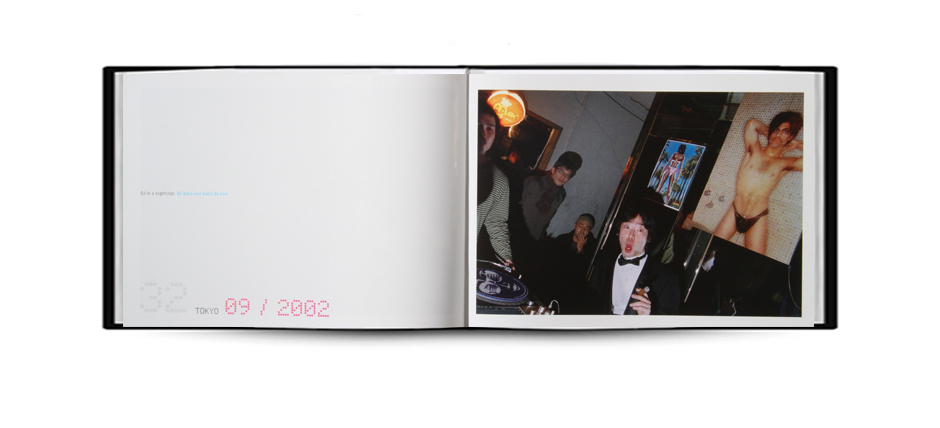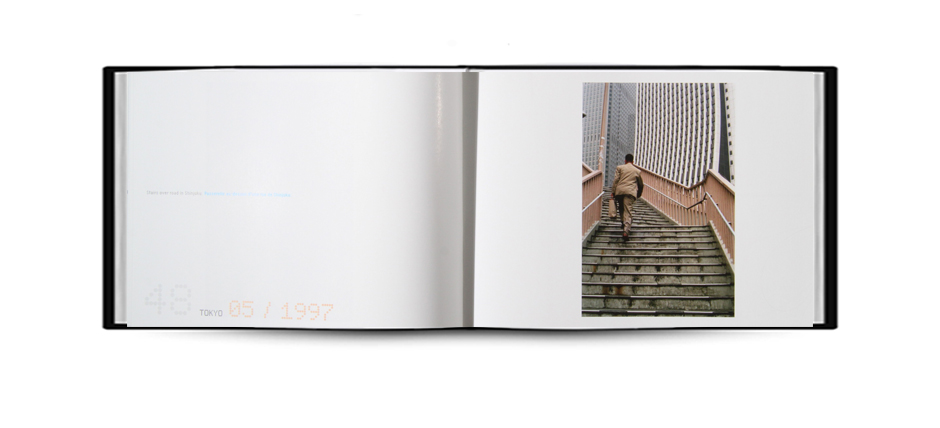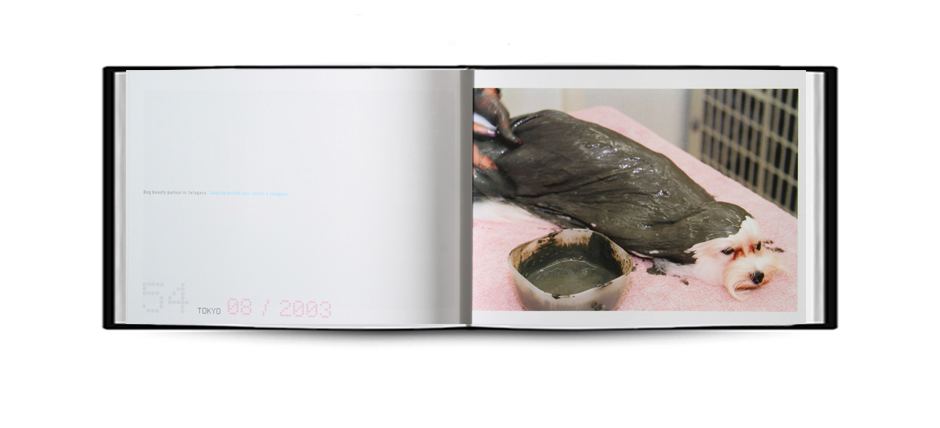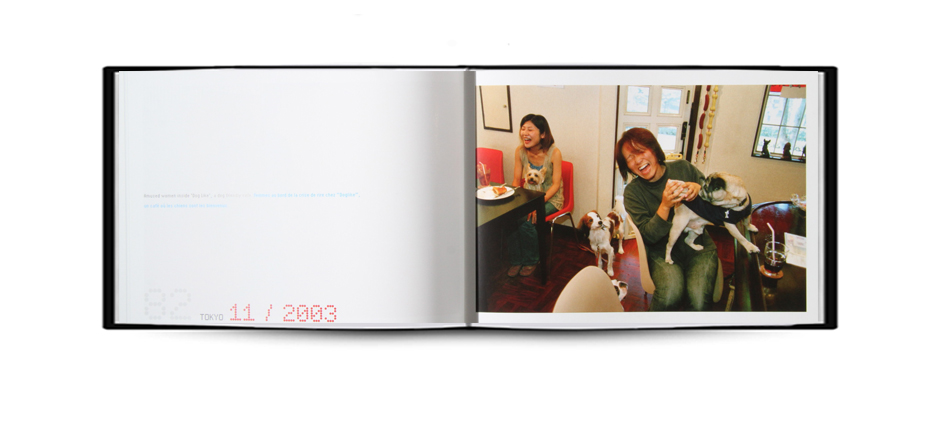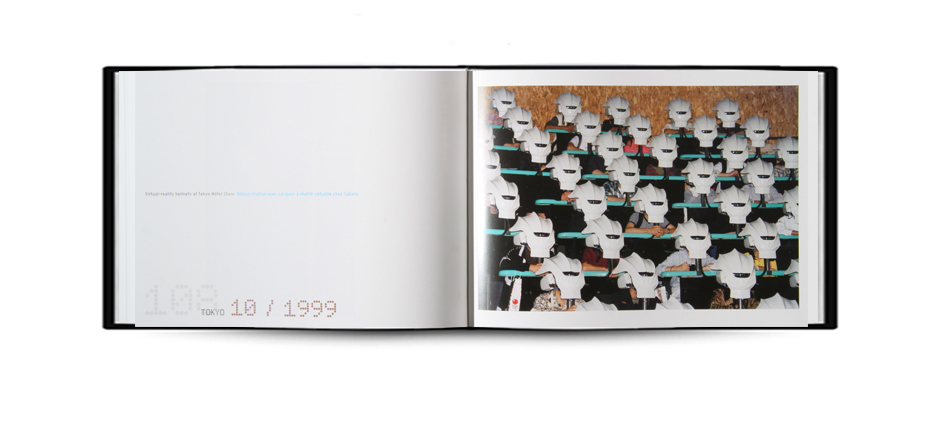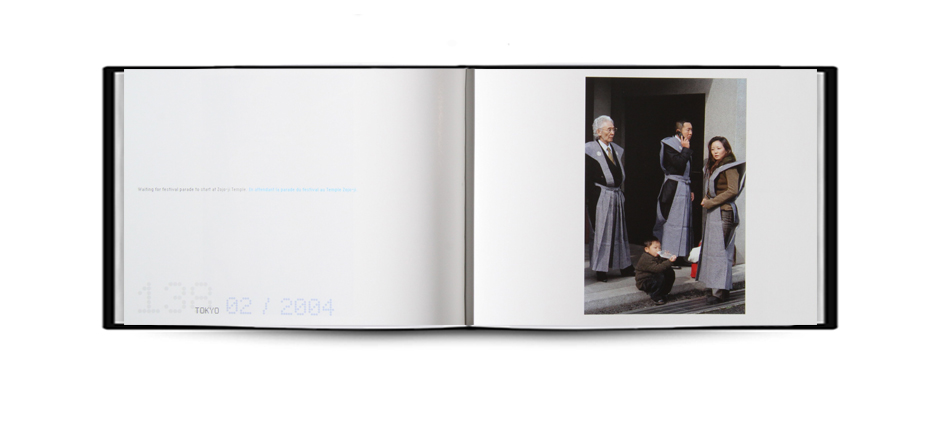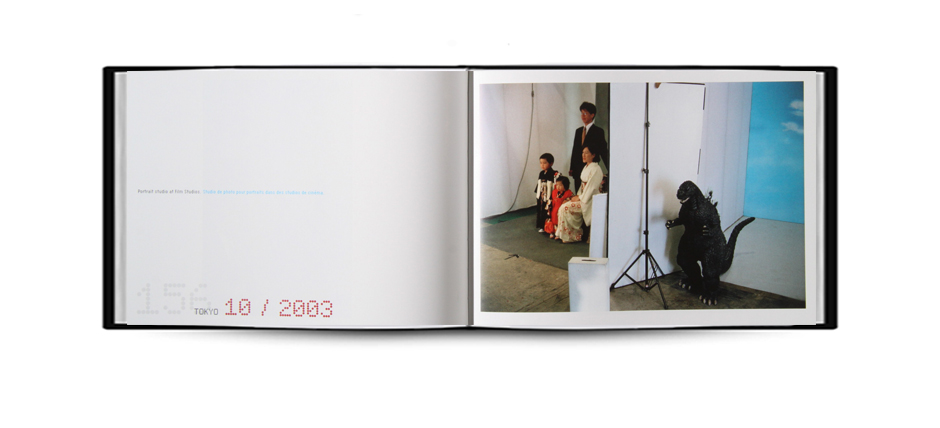 Synopsis
When Chris Steele-Perkins started photographing in Tokyo, his core subjects were elsewhere: in the developing world. And of course in his homeland, England. Things changed when he met his wife, Miyako Yamada. He now had a compelling reason for being in Japan. He originally started with a large project on Mount Fuji; later, when he brought his other Japanese material together, some images emerged, insisting on his attention, in a manner that felt like the beginnings of a book and so he kept on for a few years, following that goal. The book that emerged is about Tokyo, but very much Chris Steele‑Perkins' Tokyo.
Review by Hotshoe Magazine
Magnum photographer Chris Steele-Perkins's second book on Japan is his homage to one of the most fascinating cities on earth – Tokyo – where he met his wife, Miyako Yamado. Offering a complex layered vision of the country's capital, shot over seven years with an insight rarely granted to outsiders, Tokyo appears in many guises, calm, manic, comic, surreal, elegant and elusive. According to Steele-Perkins the book represents a very personal journey of discovery to understand a place that had given him so much.
Format:
Hardcover 240 pp
Dimensions: 23.4 x 17.2 x 2.6 cm
Publisher: Editions Intervalles, January 2007.